Our
Story
We started Eureka Pet Co from a little acreage in the Byron Bay hinterland (a.k.a the quiet hamlet of Eureka!) in early 2022.
Between juggling a hobby farm, day jobs and a growing family we struggled to find the time to prep complete and balanced raw meals for our hungry dog Rojo.
We spent months looking for a dry dog food that matched our wishlist – honest, ethical, real ingredients with no weird chemicals and made locally in Australia.
When we couldn't find one on shelves, we decided to create it ourselves!
And so Eureka Pet Co was born.
Only
the

best

for


your best mate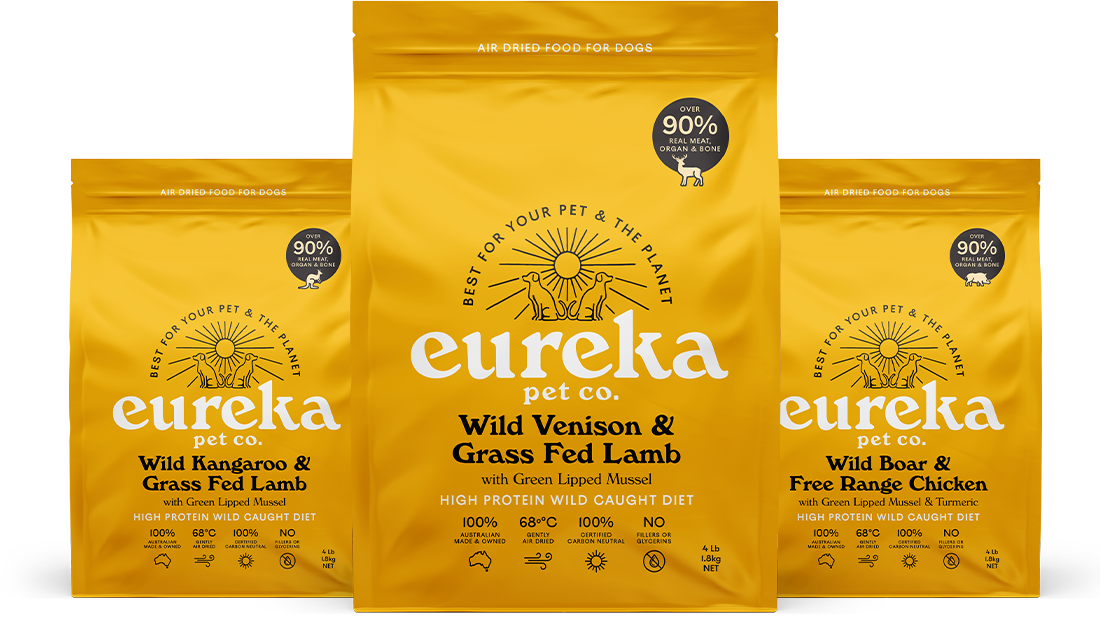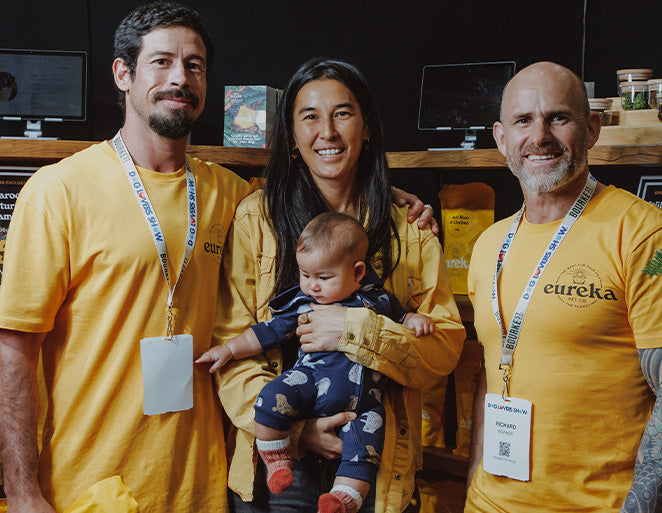 Meet Our Team
Eureka is powered by a passionate family of dog lovers united in our mission to do only the best for your dog & the planet.
We are 100% Australian owned and operated, starting from the seed of an idea on our family farm in Eureka, NSW.
Our philosophy combines the very latest in canine evolutionary nutrition with ethical local sourcing and sustainable manufacturing to create dog food and treats designed to nourish from the inside out.
A high protein, low carb ancestral diet.
All of our recipes are built on a foundation of 90% ethically sourced Australian meat, organ and bone with a purposeful blend of 10% fruits, vegetables and seeds to deliver a high protein, low carb ancestral diet for your best mate. No fillers, no nonsense!
Our lamb is grass-fed, our chicken free-range and we prioritise wild- caught game wherever possible to do our bit to conserve native Australian habitat while ensuring this all-natural nutrient dense protein doesn't go to waste.
Thank you for supporting our vision, and we hope we can help your best mate and the planet thrive for many years to come.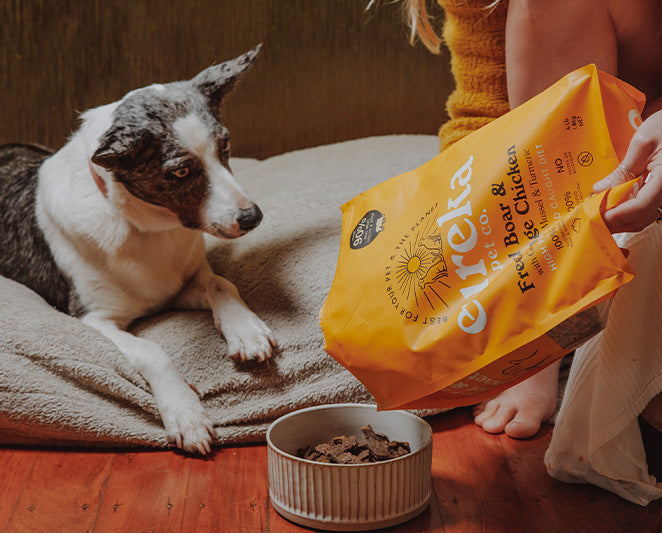 Rated 4.8 / 5
What our best friends think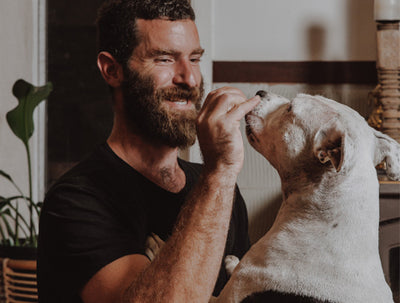 "Have been using Eureka as a treat/topper for 6 months and its literally been life-changing."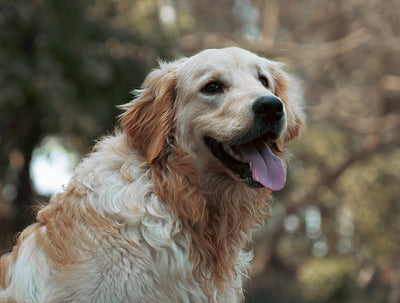 "Much prefer giving my dog wholesome ingredients and treats he'll do tricks for."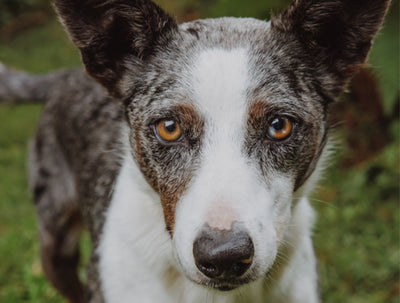 "Customer service is exceptional - so hard to find these days. Thank you Eureka!"
Lana, on behalf of
Pepper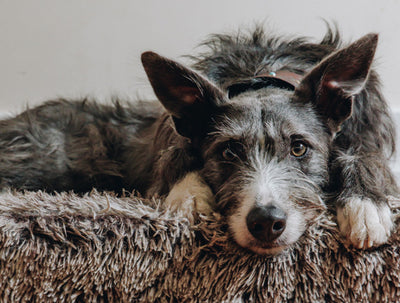 "Been amazed to see the change in her energy levels, coat and vitality. Can't beat Aussie made!"
Lil, on behalf of
Pudding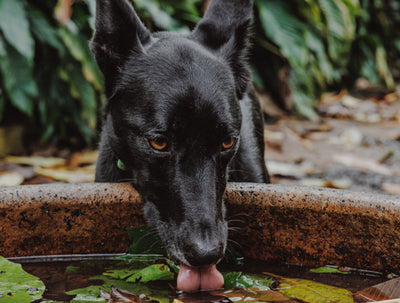 "Cannot believe how much my fussy pup loves Eureka! Quality speaks for itself."
Radha, on behalf of
Penguin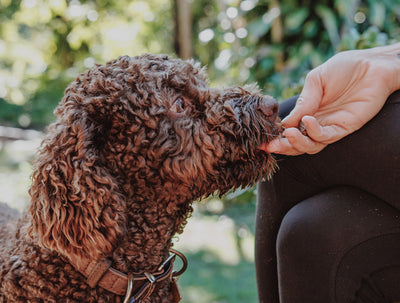 "Was skeptical at first, but the price is absolutely worth it. My dog's never been happier or healthier."
Say

Eureka

in 3 easy steps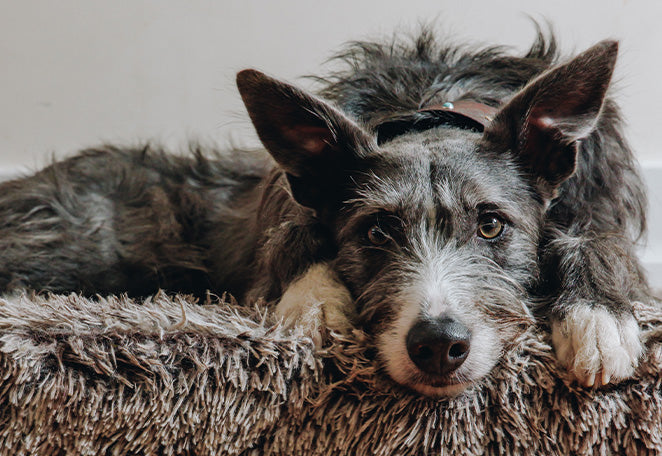 1.
Tell us about your best mate
Did you know keeping your dog lean can extend their life by up to 2 years?! Use our calculator to find out just how much Eureka they need to thrive for their exact health level and feeding plan.
Quick Calculator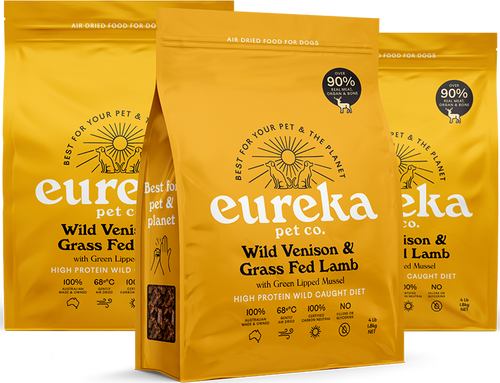 2.
Choose their recipe
(Or let them decide)
Three delicious Australian-made air dried dog food recipes to suit even the fussiest eater.
Discover Our Food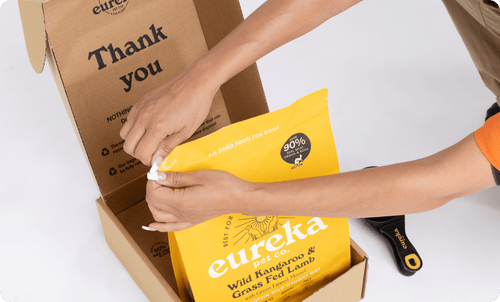 3.
Subscribe + Save
Make life easy with auto-delivery plus 15% off and FREE TREATS FOR LIFE when you subscribe. Pause, change or cancel anytime. Peace of mind with a 100% money back guarantee.
Find Out More
Did you know keeping your dog lean can extend their life by up to 2 years?
Over 40% of dogs in Australia are overweight or obese! We're on a mission to take the guesswork out of calculating feeding amounts so your best mate can live as long as possible. Our quick calculator uses their specific information to help you understand just how much Eureka they need each day to thrive.
Quick Calculator