Subscribe to any Eureka air-dried food recipe & score FREE treats for life! That means a free inclusion of our all natural goodness in every order for the life of your subscription.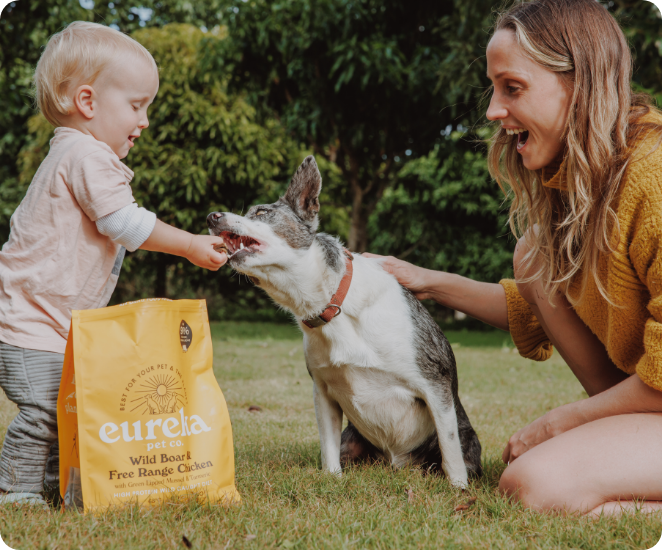 From Sardine Sizzlers to Cluckin' Good Jerky there's plenty to drool over.

Designed with the same philosophy as Eureka air-dried food, our treats are made from all-natural, nutrient-dense ingredients ethically and sustainably sourced from Aussie producers.

No additives, preservatives, or fillers.

Our ultimate goal is to see your best mate thrive, and that means even their treats should contain real ingredients with real benefits and absolutely nothing else.
Discover Our Food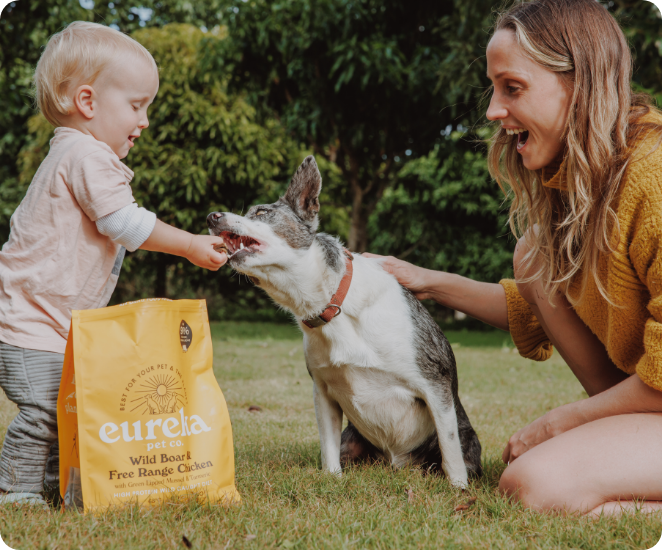 Eligibility Requirements and Offer Limitations
Promotion Period: Eureka Pet Co Pty Ltd ("Eureka") Free Treats for Life with Purchase Plus $30 Off Your First Box promotion ("Promotion") starts on 24 August 2023 Australian Eastern Standard Time and ends at any time to be announced by Eureka ("Promotion Period").
Eligibility: The Promotion is available only to legal residents of Australia, 18 years of age or older. Limited to one subscription per household. Void where prohibited or restricted by law. This Promotion is subject to all applicable Australian federal, state, and local laws and regulations.
Purchase Required: This Promotion is valid only with the purchase of a subscription at the price listed on the Eureka website for any Eureka air-dried food product available during the Promotion Period; members must continuously maintain and pay for their subscription to continue to receive the free treat. Not applicable to prior sales; not valid with other offers.
No Substitution. Free Treats May Contain Allergens: The treats may contain allergens and Eureka cannot change treat flavours to account for allergens. Eureka cannot guarantee that the free treats are safe to consume for dogs with specific allergies. Members concerned about food allergies need to be aware of the risk. Eureka is not liable for any adverse reactions to treats or items that come into contact with treats.
Free Treats for Life of Active Subscription: Eligible persons who meet the purchase requirement will receive one free treat (approximately $15.95 retail value; random flavour – may contain allergens) at no cost in each subscription order delivered during the life of your active subscription term. You must continuously maintain your paid subscription to continue to receive the free treats. Subscriptions renew automatically but can be cancelled anytime. If you cancel your subscription, you will no longer receive the free treats, even if you later renew your subscription after cancellation. The Promotion is not transferable to another dog, person, household, or subscription. No substitutions, except as determined by Eureka. The treats are random flavours and you cannot change the flavours of your treats.
General: Treats are not for resale. Eureka reserves the right to cancel this Promotion at any time in its sole discretion and substitute another promotion in its place.
Rated 4.8 / 5
What our best friends think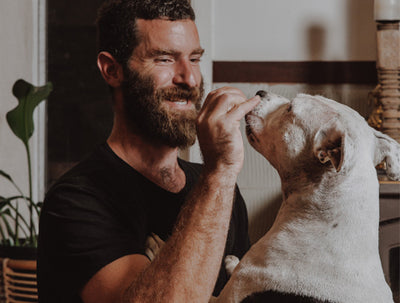 "Have been using Eureka as a treat/topper for 6 months and its literally been life-changing."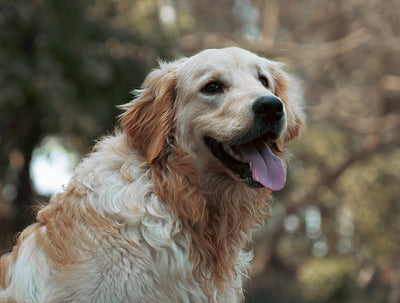 "Much prefer giving my dog wholesome ingredients and treats he'll do tricks for."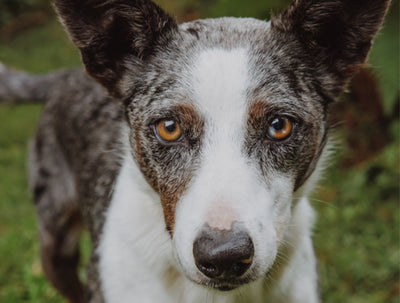 "Customer service is exceptional - so hard to find these days. Thank you Eureka!"
Lana, on behalf of
Pepper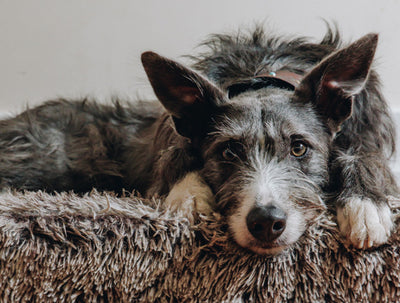 "Been amazed to see the change in her energy levels, coat and vitality. Can't beat Aussie made!"
Lil, on behalf of
Pudding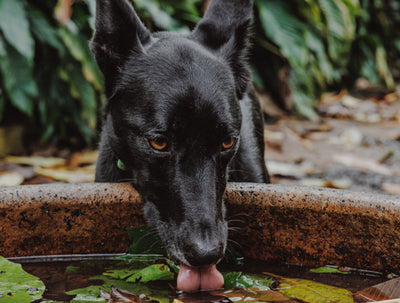 "Cannot believe how much my fussy pup loves Eureka! Quality speaks for itself."
Radha, on behalf of
Penguin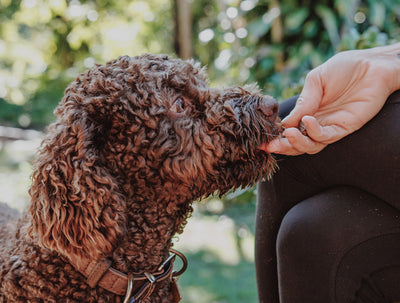 "Was skeptical at first, but the price is absolutely worth it. My dog's never been happier or healthier."